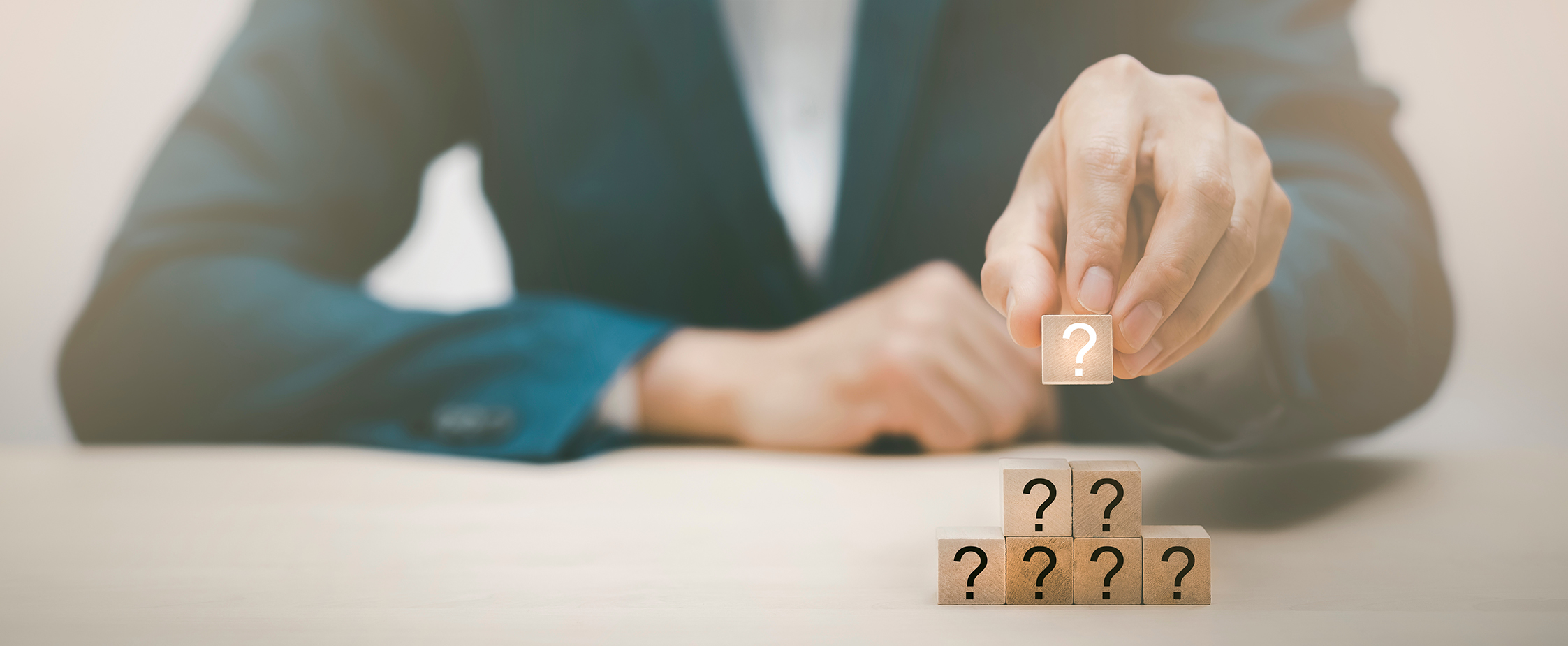 How do I get a copy of my credit report?
You have the right to examine your credit file. You are entitled to one free credit report every 12 months from each of the three major consumer reporting agencies—Equifax, Experian, and TransUnion.
Annual Credit Report.com, which was created by the three consumer reporting agencies, is a centralized service for requesting your free annual credit reports. You can order all three credit reports at the same time, or order one now and others later.
Annual Credit Report.com enables you to request, view, and print your credit report in a secure Internet environment. Or you can have your report mailed to you.
If you find that information in your credit file is wrong, you can dispute the inaccurate information.
How can I calculate my deposit insurance coverage?
You should use the FDIC's online Electronic Deposit Insurance Estimator.