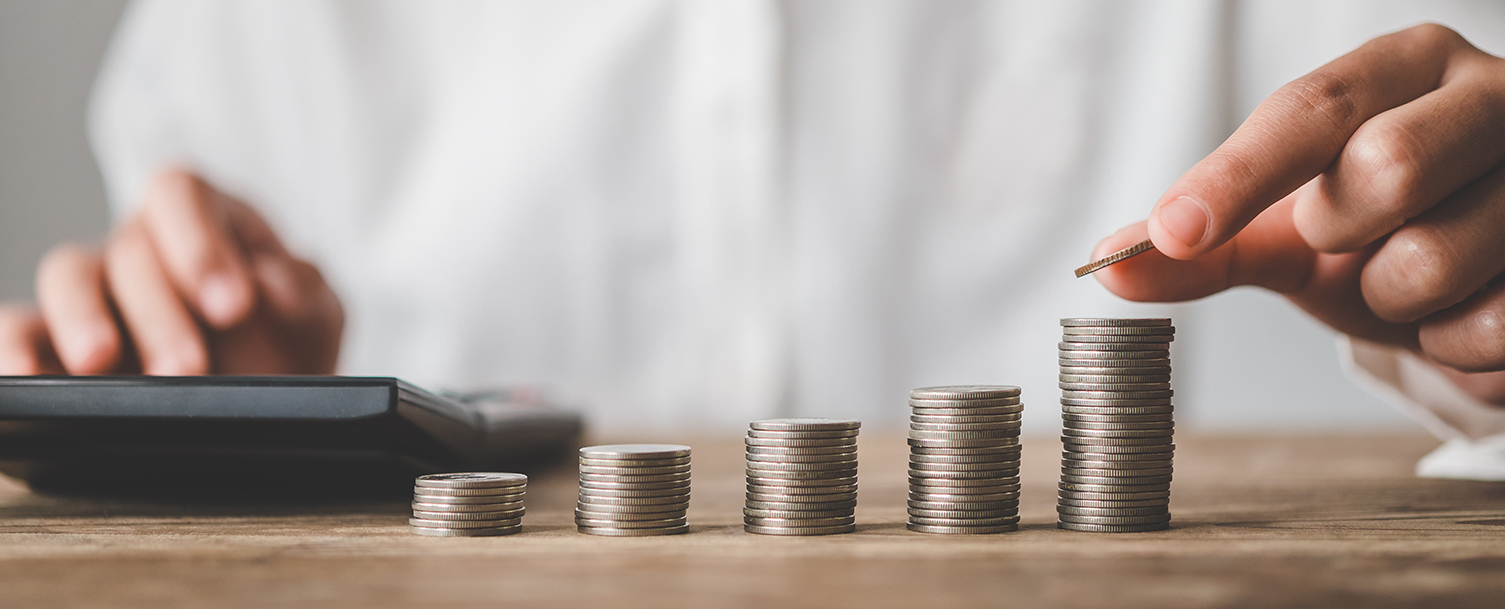 Savings Accounts, Certificate of Deposits, and Individual Retirement Accounts
Personal Savings Accounts
SAVINGS ACCOUNTS
Account Description
REGULAR SAVINGS
An account for everyday savings needs
HI-FI ACCOUNT
An easily accessible account that earns competitive rates
CHRISTMAS CLUB
A savings program for holiday giving
Minimum Opening Deposit
$100; $10 if under age 18
$2,500
None
Minimum Balance
$100; $10 if under age 18
$2,500
None
Maintenance Fee
(if below minimum)
$10 per quarter
$10 per month
None
Withdrawals
Unlimited in person; restrictions may apply to other withdrawals
6 per month
(no more than 3 by transfer).
None; balance is disbursed in early November
Pay Competitive Interest
Yes
Yes, tiered rates
Yes
All service charges are subject to Iowa sales tax.
Certificates of Deposit
If you want a safe place to invest your money with a guaranteed interest rate, a CD is the answer. You can select the length of time ranging from 91 days to 4 years for your short- or long-term savings and retirement goals.
Individual Retirement Accounts
Saving for retirement is all about setting goals. Achieve financial security by saving on a regular basis. We offer IRAs, includling Traditional and Roth IRAs, as well as SEP accounts, designed to help you gain peace of mind about your retirement.
Please call for current interest rates.
Calculators