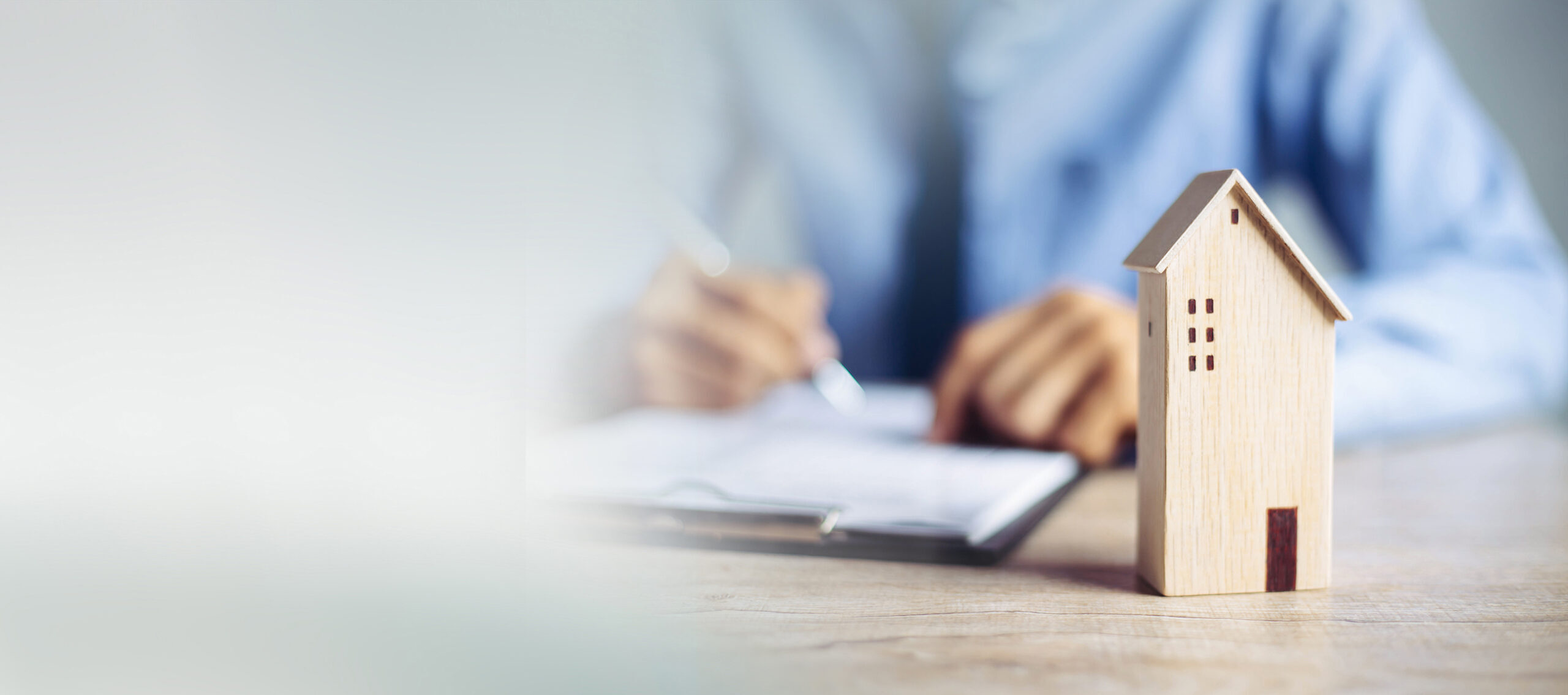 Ready to buy? We're here to help
How much is that car worth?
Look it up on JD Power.
Financial Calculators.
Use a financial calculator to help you determine your financing needs for your next home, car, or other personal loan.
Personal Loans
Buy that new or used car, truck or other major purchase with terms and payments that won't stretch your budget with a personal loan from American Trust & Savings Bank.
Car and truck Loans
Boats, RVs, motorcycles, trailers (anything that's titled)
Personal Loans (e.g., furnace, water heaters, appliances)
Values for new and used cars: